You are currently on:
Weekly City Guide
As Christmas descends upon us, the annual Christmas market in Manchester is well underway. Flocked to by keen shoppers, food lovers and those simply in the mood to get into the festive spirit, this little yuletide village is welcomed back to the city with open arms every year, the clusters of small wooden huts resemble gingerbread cottages, all we need now is some snow to complete the Christmassy atmosphere in the city centre.
Read More
The heart of the Midlands, Birmingham is a culturally diverse with fantastically varied shopping, nightlife and sight-seeing. It does not often spring to mind immediately when thinking of cities to visit, but it has loads to offer for all ages and personalities!
Read More
Christmas is the perfect time to visit our beautiful capital city of London. The lights are on, the air is crisp and there's plenty to entertain yourself with aside from a spot of shopping! A weekend trip is the perfect amount of time to get down there, enjoy a lovely hotel break and get back to work on Monday morning feeling refreshed having had an amazing time. We want to give you our ideas for making the most of your weekend in London town!
Read More
The Manchester Christmas Markets are on Their Way!
The winner of the 2010 Manchester Tourism Award and now running for 13 years, Manchester Christmas markets are a firm favourite with locals and visitors alike!
Read More
Often to referred to as the Capital of the North, it is easy to see why Manchester has earned this status.
Many cities round the world are known for a single activity, Paris for romance, Las Vegas for gambling and Venice for its many canals. But Manchester? It's celebrated for its diversity, the people, the places and the entertainment...
Read More
With Bank Holiday season coming up, why not take advantage of this wonderful Welsh Town for a day out or spa break weekender?
Read More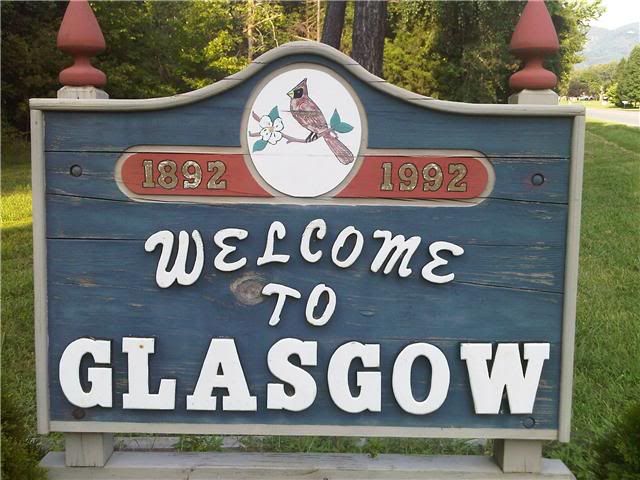 After a short hiatus comes the return of our weekly city guide with accompanying I Need Pampering spa break idea.
This week, Glasgow.
Read More
This week, Sheffield. This quaint South Yorkshire town packs more than a punch and has plenty to do and see.
Read More
This Week, Birmingham. The second city has copious amounts of activities, places to visit and beautiful scenery to try and fit in between relaxing at the hotel spa!
Read More
This week in our city guide is Bath. Home to the famous roman baths and plenty of other historic sites that will have any true tourist wanting to come back again and again.
Read More