You are currently on:
Tagged with "hotel breaks"
I Need Pampering Blog
Sometimes we all just need a bit of a break. Work, family life, general stress and life on the whole can just be too much to try and deal with sometimes, so taking a weekend break with someone special can be just the thing you need. Whether it be a city break to enjoy a little adventure somewhere new, or a country retreat to clear your head, it can be just what you need to take a break.
Read More
A boutique hotel is something not many of us have had the pleasure of visiting, but something we all definitely should. This irregular breed of hotels is becoming increasingly popular, with many popping up all over the world, and people becoming more and more interested in what they have to offer. Hotel stays aren't just about having somewhere to sleep for the night; they should be something that is relished and enjoyed for what the hotel has to offer, and how they make you feel. Here's our pick of boutique hotels we'd love to pay a visit to, and you should too!
Read More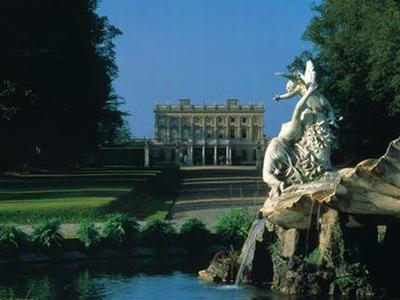 Here's a little look at our top 10 hotel breaks currently available in the UK. Ranging from some of our finest locations to the ones we are desperate to have on board.
Read More